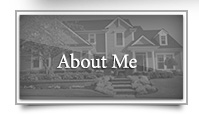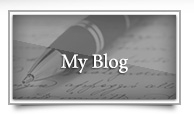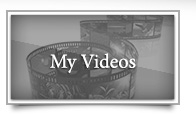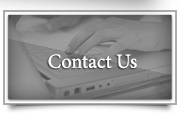 Specializing in the Kansas City Northland



Welcome and thank you for visiting my website, your online resource for a wide range of Real Estate needs in Kansas City, Missouri and the surrounding areas. Here you can search for homes or land, request a Comparative Marketing Analysis on your current home, check local schools and look into the community and the area's activities & attractions.We sincerely hope you find this site useful for learning all you need to know about Kansas City.




For us, real estate isn't simply a job; it's our passion. We love what we do and it shows in the unwavering commitment we demonstrate. More than anything, we understand that we are helping you with one of the most important financial decisions in your life. That's why we go the extra mile and capitalize on resources that allow us to bring you the latest and greatest information every step of the way. So whatever your real estate needs, call us today at 816-268-4404.


Your Kansas City North Real Estate Team - Ron, Scott, Elizabeth, Karen, and Courtney